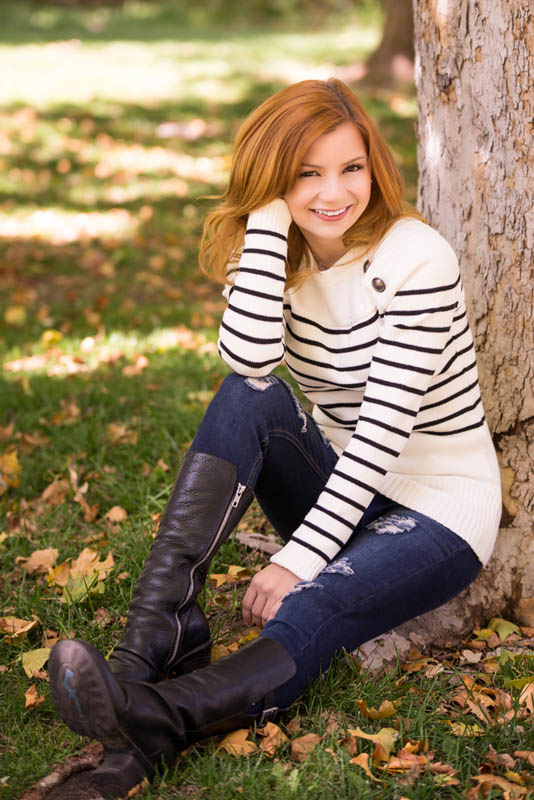 Alice Little – a legal Nevada sex worker and leader of the Lyon County Freedom Coalition – today sent a letter to Jason Guinasso of End Trafficking and Prostitution (ETAP) PAC and Melissa Holland of Awaken Reno challenging them to participate in a series of four public forums to debate Lyon County Question 1.
"The two of you have been the leading voices in support of Lyon County Question 1, which would end brothels and legalized prostitution in Lyon County, Nevada," Ms. Little wrote.  "In your public comments in the news media, on social media and on your websites you have made numerous outrageous claims that range from misleading to inaccurate to outright false."
"It's one thing for you to make such outrageous claims in news interviews, from behind a keyboard or in paid advertisements," Little continued.  "It's another thing to actually face those of us you are trying to put out of business and on the streets in a public forum where voters can hear BOTH sides of the issue and make an informed decision.
"As such," Little concluded, "I'm writing to invite you both to join me and one of my colleagues in a series of moderated forums/debates on this issue to be held throughout Lyon County between now and Election Day."
The forums have been scheduled as follows…
October 18, 2018:  Bunny Ranch Restaurant in Mound House
October 23, 2018:  Pioneer Crossing Casino in Yerington
October 25, 2018:  Fernley Community Center
October 29, 2018:  Dayton Community Center
Ms. Little noted that the forums would go on even if Mr. Guinasso and Ms. Holland choose not to participate.
"If our opponents refuse to show up and face us one-on-one, we'll still make our case and answer any questions from community members in the audience," she said.  "This issue is too important to too many people to allow the lies and disinformation being put out by Mr. Guinasso and Ms. Holland to go unchallenged."
The events – which are free and open to the pubic – will start with a meet-and-greet social hour between 5:00-6:00 pm, followed by a 90-minute discussion.  Refreshments will be served afterwards.
You can read the full letter by clicking here
For more information, please visit: www.SaveOurBrothels.com